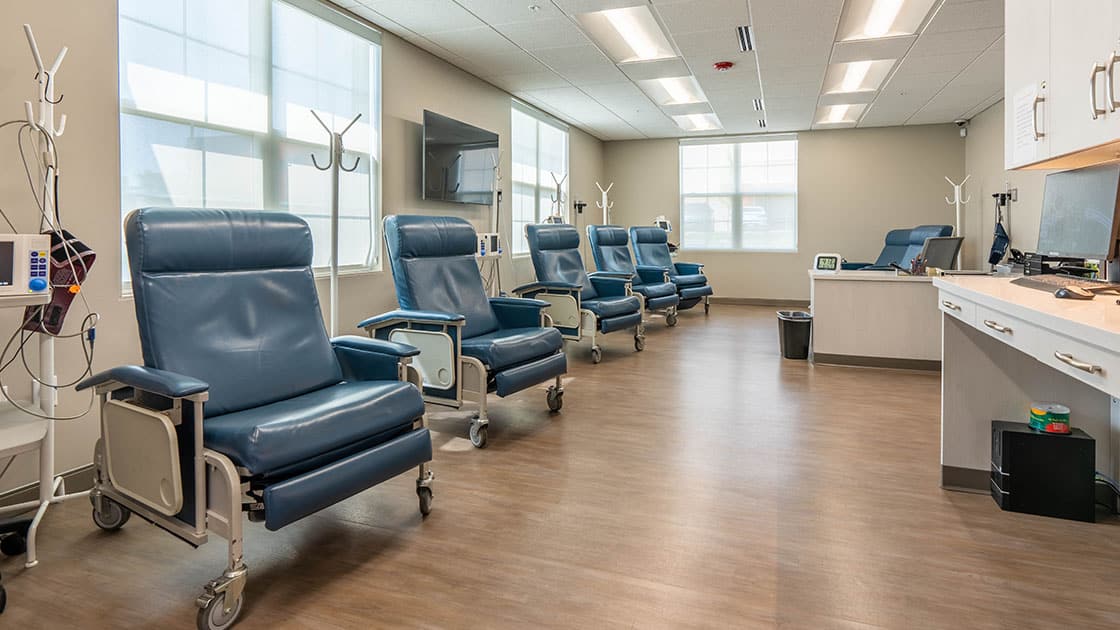 Contact us at
513-791-0550
to schedule an appointment in our Cincinnati, Ohio office.
Local Anesthetic
Local anesthetic is the mildest form of anesthetic used at our office. It is administered in the area where the surgery is to be performed, typically by injection. Depending on the procedure, local anesthetic may be used in combination with another type of anesthesia. Local anesthetic is frequently used in simple oral surgery procedures, such as minor soft tissue treatments or simple tooth extractions. 
IV Sedation
IV sedation, also known as "twilight sedation," is similar to general anesthesia, in that it is administered through intravenous lines. IV sedation enables you to tolerate your treatment and feel comfortable and may result in your not remembering the procedure itself. IV sedation is a form of conscious sedation, meaning that you will be awake, but in some cases you may feel relaxed enough to drift in and out of sleep.
General Anesthesia
When you receive general anesthesia, medication is administered through an intravenous (IV) line. This medication causes you to fall asleep, and you will be able to receive your treatments without difficulty. General anesthesia is available for all types of oral surgery. Many patients receiving a dental implant or having their wisdom teeth removed elect to receive general anesthesia. General anesthesia may also be needed if the local anesthetic fails to relieve pain at the surgical site. 
Looking for a practice in the Cincinnati, Southern Ohio and Northern Kentucky area? Contact us at
513-791-0550
to schedule an appointment today!